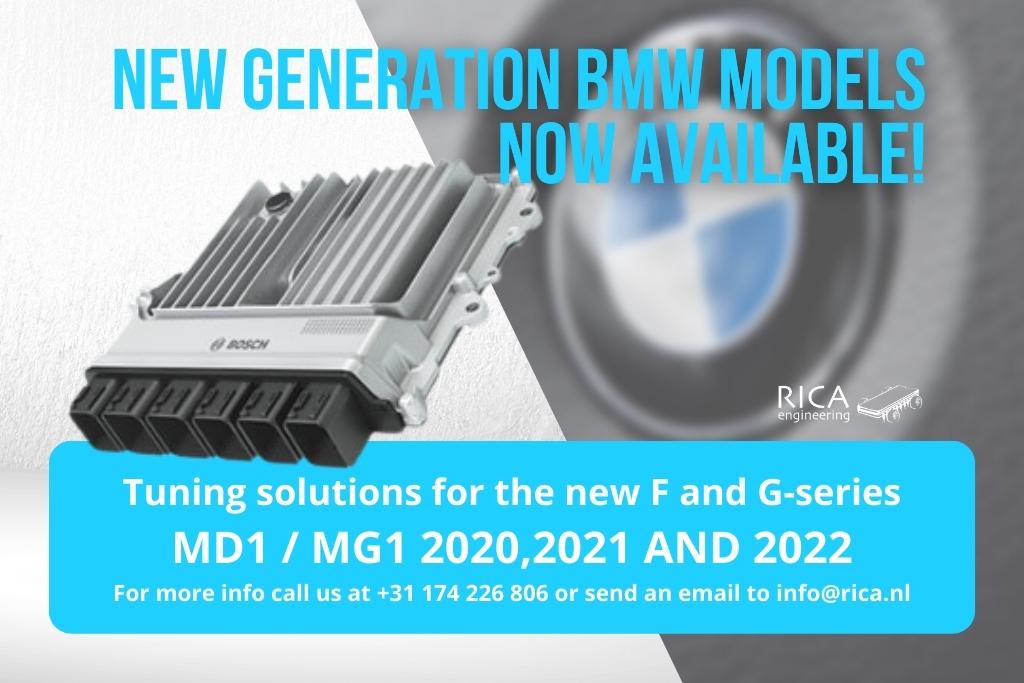 Now available! Rica tuning solutions for the new generation F and G-series! (MD1 / MG1 2020, 2021 and 2022).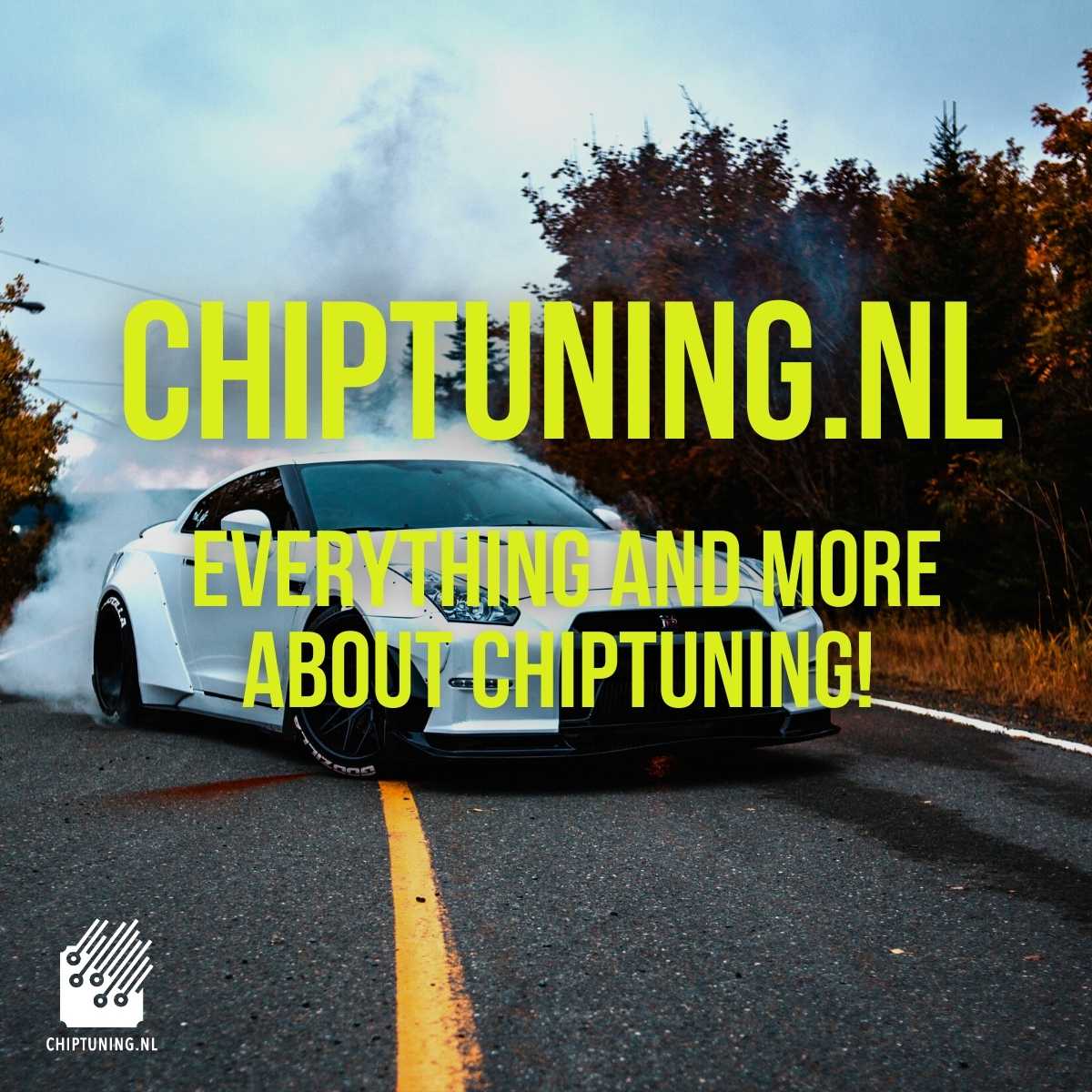 Rica introduces chiptuning.nl. The most complete and up to date website for and by car enthusiasts. On Chiptuning.nl you will not only find all the facts, figures, prices and frequently asked questions about chiptuning and other software modifications, but it's also a platform for car enthusiasts who like to crawl …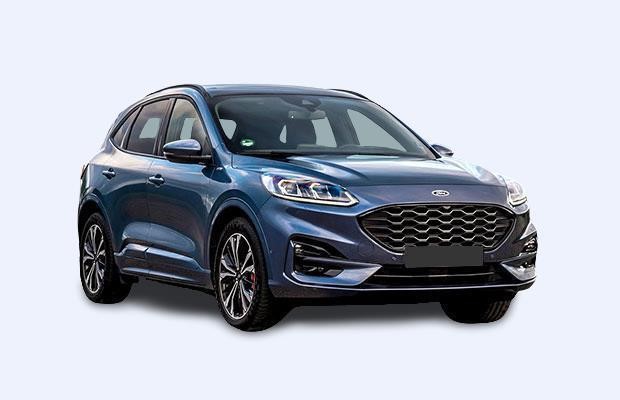 Now available for tuning: Ford Kuga 1.5 EcoBoost 2019> Standard: 120 Hp / 240 NmRica Stage 1: 216 Hp / 311 Nm+96 Hp / +71 Nm Contact RICA for questions or more information.info@rica.nl or +31(0)174226806.