GEARBOX REMAPPING
Are you not satisfied with your gearbox or do you think it could be better?
We can adjust your gearbox completely to your liking!
FASTER SHIFTS | HIGHER TORQUE LIMITS | MODIFIED SHIFT POINTS
---
With the tuning or remapping of the gearbox software, we can adjust the shifting moments (e.g. excessive up shifting and late downshifting) and many other options. Most automatic gearboxes are programmed to drive as economically as possible, which is of course better for the environment, but can be quite annoying on the road.
Motorsport
We also have solutions for motorsports and have been able to assist many racing teams with making the gearbox suitable for the track. For example, the 240I from DAYVTEC with the ZF8HP.
---
AISIN TUNING FOR VOLVO
TG-81SC / AWF8Fxx
TF-71SC / AWF6Fxx
FASTER SHIFTS AND ACCELERATION
SMARTER GEARSHIFT STRATEGY
Faster up and downshifts
Optimized shift points for better acceleration
Optimized gear shift strategy in all drive modes
Keep Shift maps in cold and hot mode stock
Gear-hold when cornering
Faster paddle response time
Higher Torque Limits per gear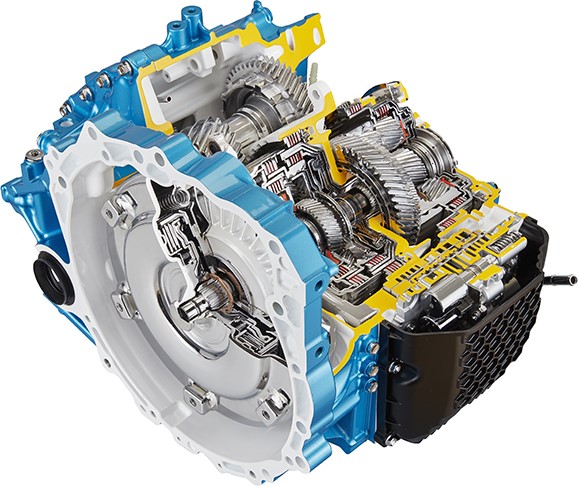 ---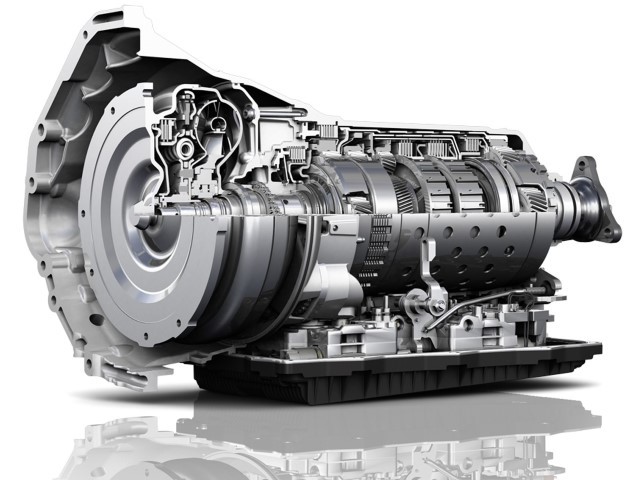 ZF6HP / ZF8HP TUNING FOR BMW
Gear Display in Dash in all modes (where available)
Optimized D & S shiftpoints for better acceleration
25% faster shifts in D mode
50% faster shifts in S and M mode
Rev-Matched downshifting (Throttle-Blip)
Full Manual Mode (no forced upshift at RPM limiter)
Instant paddle response time
Torque limits raised to maximum
Raised line pressure for better holding power!
---
DSG TUNING FOR VAG
Higher rpm limits
Launch control activation (model specific)
20% faster shifts
Smooter gear change
Full Manual Mode (no forced up or downshifts)
Faster paddle responce
Torque limits raised to maximum
Raised line pressure for better holding power!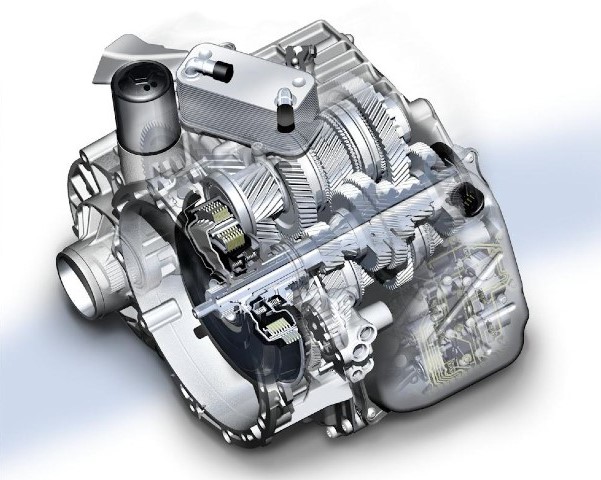 ---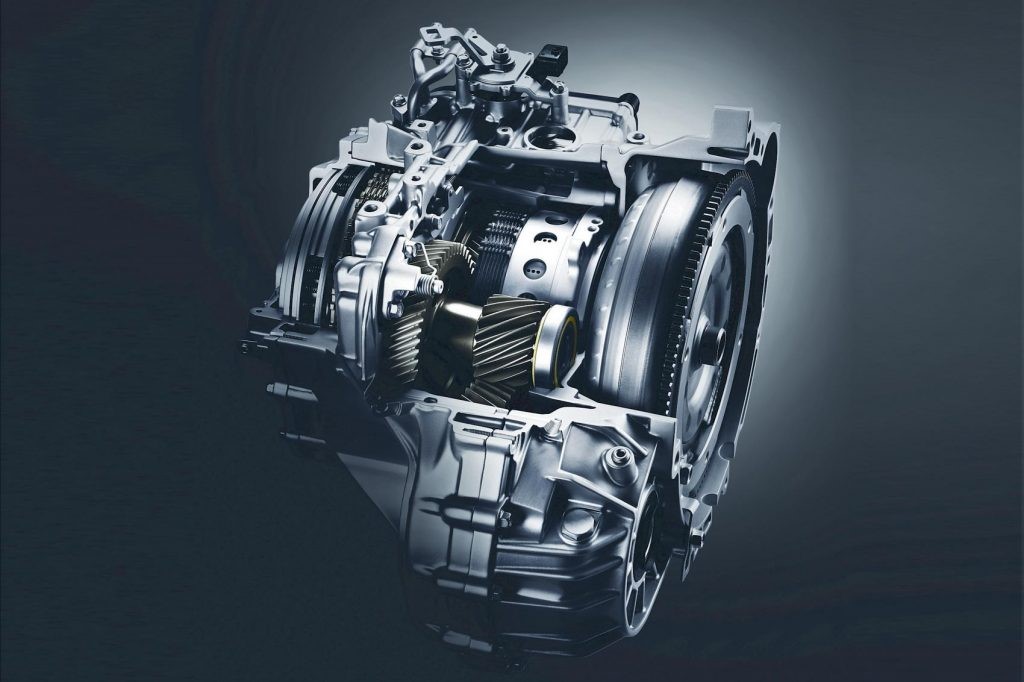 8 SPEED 8F24 UPGRADE FOR FORD
Optimized shiftpoints for better acceleration
Optimized gear shift strategy in all available drive modes
Higher Torque Limits per gear
Faster up and downshifts
Max 6200 rpm in all gears
Faster in lockup
Read more about:
Or contact us directly: