EGR DELETE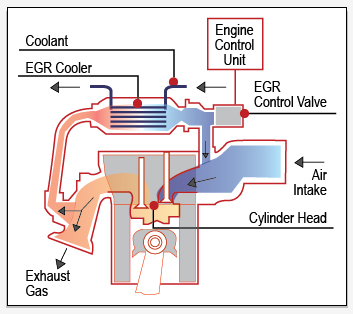 What is EGR or exhaust gas recirculation
The principle of EGR is that a quantity of the exhaust gases from the engine is returned to the combustion chamber (s) via the intake manifold. The exhaust gas is mixed with the incoming air and therefore the oxygen content of the combustion mixture will drop. Thus more inert gas is introduced into the combustion chamber. By performing the EGR Delete, with Rica software the valve will be closed with our custom developed software.
The burnt exhaust fumes contain a lot of soot and carbon particles, polluting the EGR system and the intake system. Valves can get polluted and cannot close properly. Coolers and intake ducts can clog up, which has a negative effect on performance.
This can be a cause of many problems, including many malfunctions or fault codes.
Price: from €150,-*
* ex. VAT.
Benefits EGR Delete
Cleaner engine
Lower fuel consumption
Improved throttle response
Extended engine life
Maximum engine power
No future EGR problems
Save a lot of costs on replacing or repairing the EGR valve
Common EGR error codes
P2141, P2142, P2143, P2144, P2145, P2413, P3103, P0400, P0401, P0402, P0403, P0404, P0405, P0406, P0407, P0408, P0409 en P0489.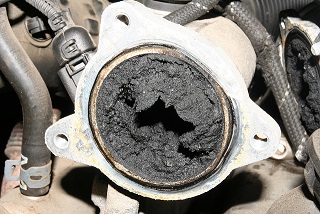 Read more about:
Or contact us directly: