POPS & BANGS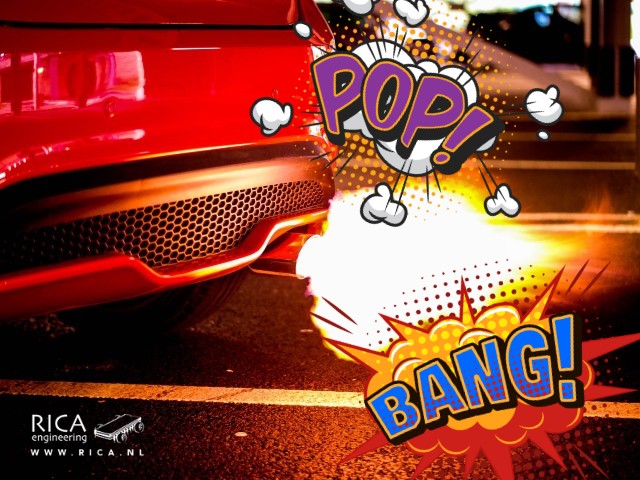 Pops & Bangs
Pops & Bangs, Crackle Maps, Burble Maps, Exhaust Crackle, whatever you want to call it, you will hear it for sure! This software modification produces the well-known popping sound when you release your accelerator.
Pops & Bangs technology has been developed to keep the engine revving as soon as you stop accelerating. The supply of fuel does not stop immediately when you remove your foot from the accelerator and the modification causes a delay in the ignition time. This gives a more direct reaction time of the engine, more power and the result for which we also do it, of course, is the BANG!
AVAILABLE FOR THE VOLVO AND FORD 2.5 TURBO 5 CYLINDER WITH A BOSCH ME9 ECU.
Price: €150,-*
* ex. VAT.
Read more about:
Or contact us directly: