CHIPTUNING STAGES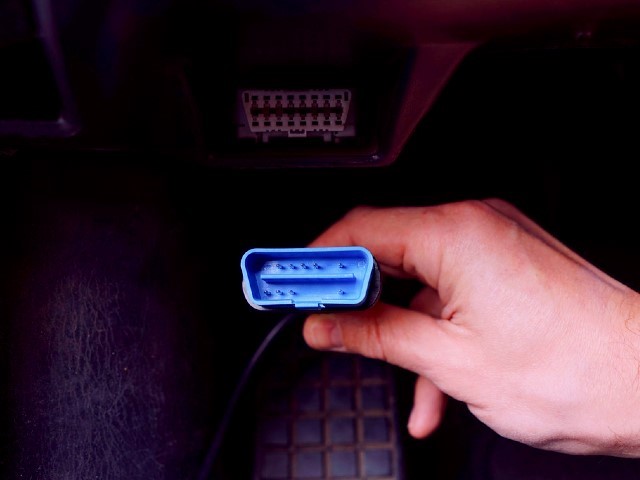 Chiptuning
Experience elevated performance with Rica Engineering's Chiptuning Services! Choose from Eco, DSG, and Stages 1, 2, and 3 chiptuning for increased horsepower and torque. Not all vehicles support Stages 2 and 3. Use the tool above to explore options for your car.
Chiptuning redefines your car's potential by optimizing its performance and power through Rica's advanced software. Vehicle manufacturers create potential for optimization within ECU settings. Our meticulous adjustments enhance engine performance – more torque, power, top speed, and fuel efficiency.
Trust in Rica's superior software, ensuring 100% dealer service compliance. Even after factory updates, we'll reinstall modified software. Experience the pinnacle of driving performance with Rica Engineering!
Price: from €332,-*
* ex. VAT
Improve engine management
The ECM (engine control unit) is the main engine control unit. The memory of this ECU consists thousands of variables, directories and tables. These data determine how the ECU controls the engine; such as fuel, ignition, boost pressure etc.
In the engine there are sensors in various places that send information to the engine management. The computer uses the program entered by the manufacturer to control everything. The program determines the amount of fuel that may be injected and at what time, the ignition angle, amount of turbo pressure, opening of the throttle valve etc. With chiptuning one will adjust these values.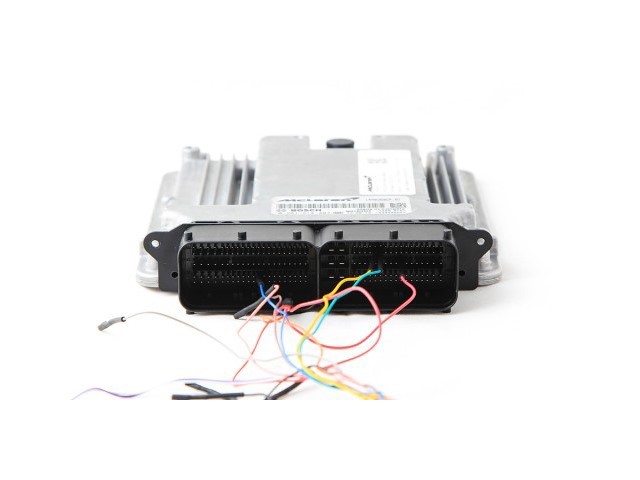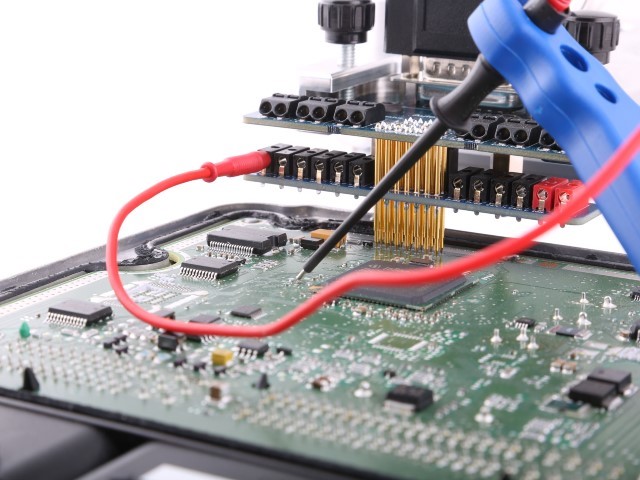 RICA software development
With specialized tools, we edit and optimize the variables of the ECM software. This meticulous process sometimes takes several days. We test and measure all the adjustments on our rollingroad to see how the engine responds and performs to these changes. If the software optimization is complete, we will use this as a template when customizing similar software versions. To ensure that the software has the latest requirements, we review the templates regularly.
Read more about:
Or contact us directly: