EXHAUSTS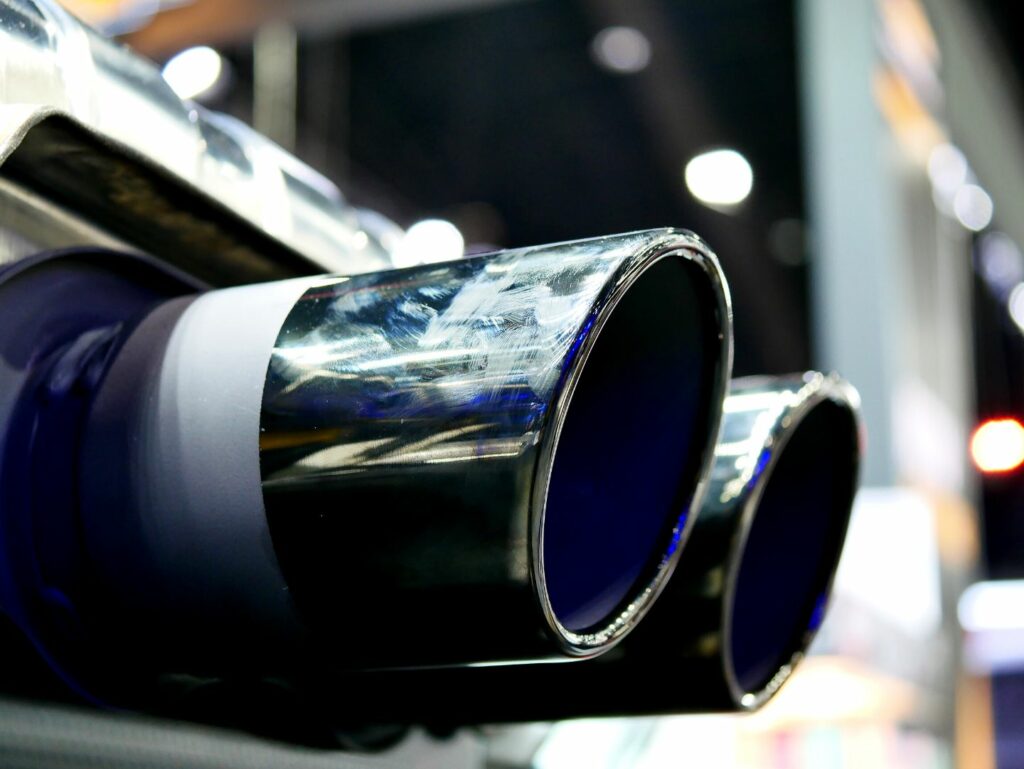 Why choose a sport exhaust?
Sport exhausts are a simple but effective way to improve the performance of your car. There are many different exhaust systems available. We have several brands in our program.
All exhausts that we supply are made of stainless steel or titanium, and are guaranteed for a beautiful sound, top performance and a long service life.
---
HIGH PERFORMANCE DOWNPIPES
Larger bore downpipe
Stainless steel construction
High flow catalytic converter
Reduced back pressure
Improvements in power and torque
Improved turbocharger spool-up
Optimised RICA ECU software recommended
Ideal for Stage 2 and Stage 3 upgrades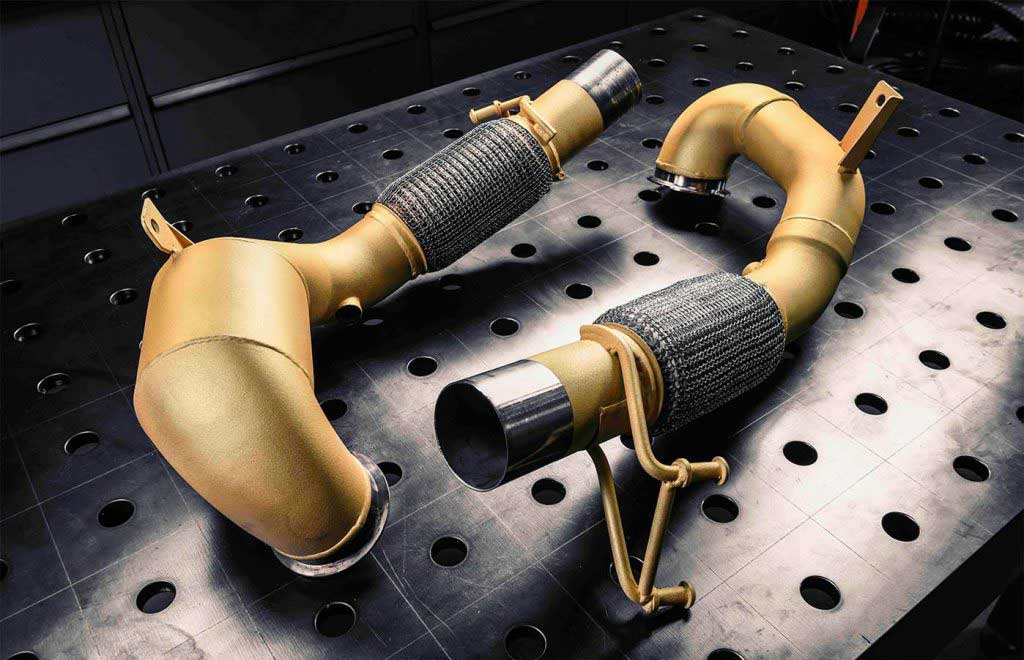 ---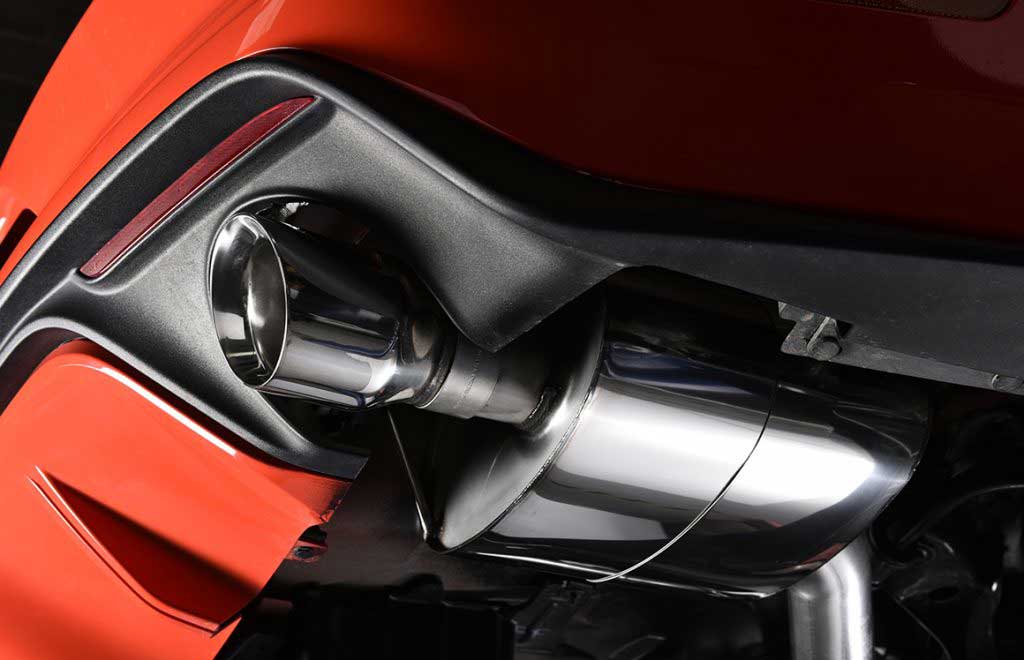 SPORTS CAT-BACK SYSTEMS
Stainless steel construction
Improved appearance
Sporty exhaust tone
Improved gas flow
Special silencers
Read more about:
Or contact us directly: