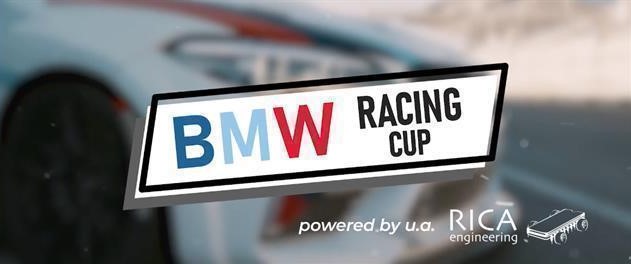 Rica Engineering is very active in the motorsport field in Europe, providing various engine tuning and race preparation services to many teams and securing frequent podium finishes.
Our latest job took a lot of time and effort, but the results are impressive! We custom remapped the engine and the gearbox and the result is a superfast but reliable BMW 240I. This car is a beast!!
For more specifications about this job, go to WHAT ELSE > MOTORSPORT.
Engine
Rica custom stage 2 remap
430HP / 620NM
Gearbox ZF8HP
Rica custom track remap
Torque limiters removal
Increased shift speed 50%
Direct paddle response
Throttle blip, down shift
Raised line pressure
And lots more…..