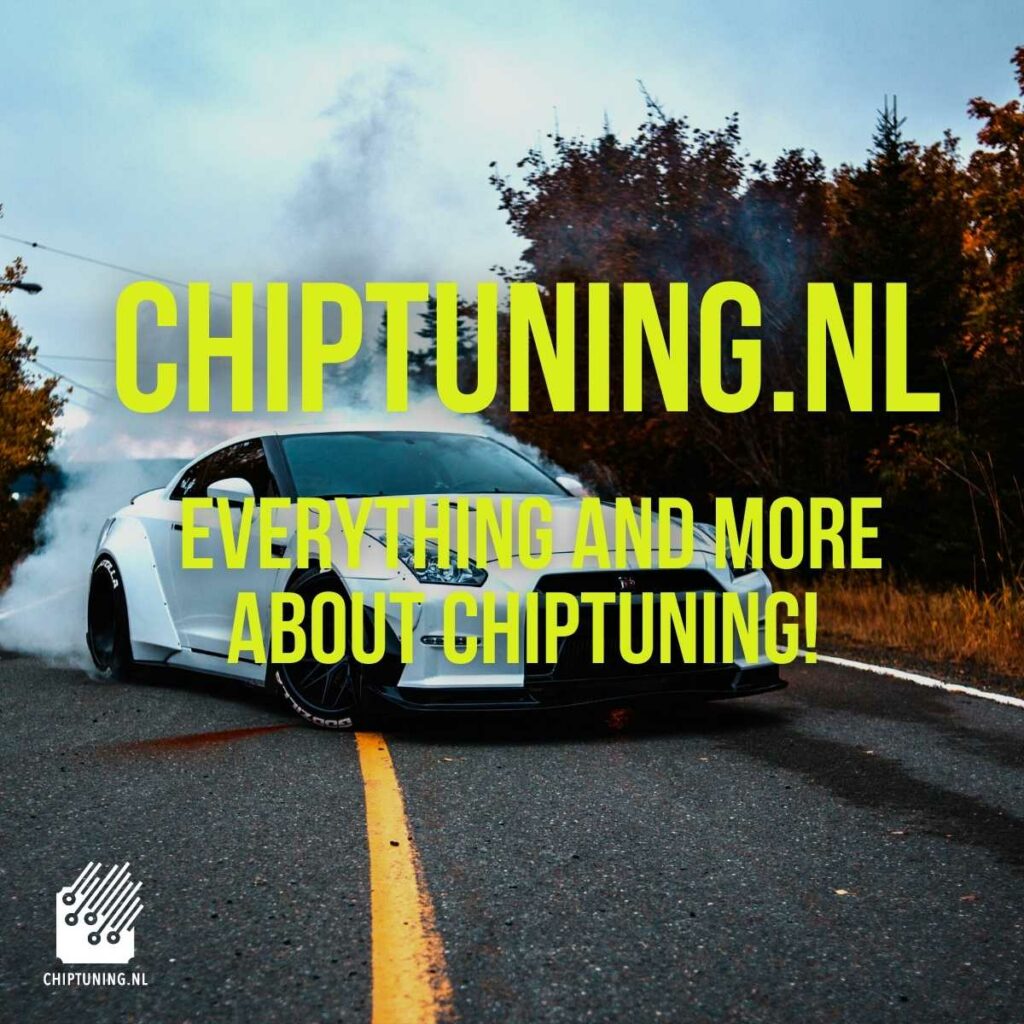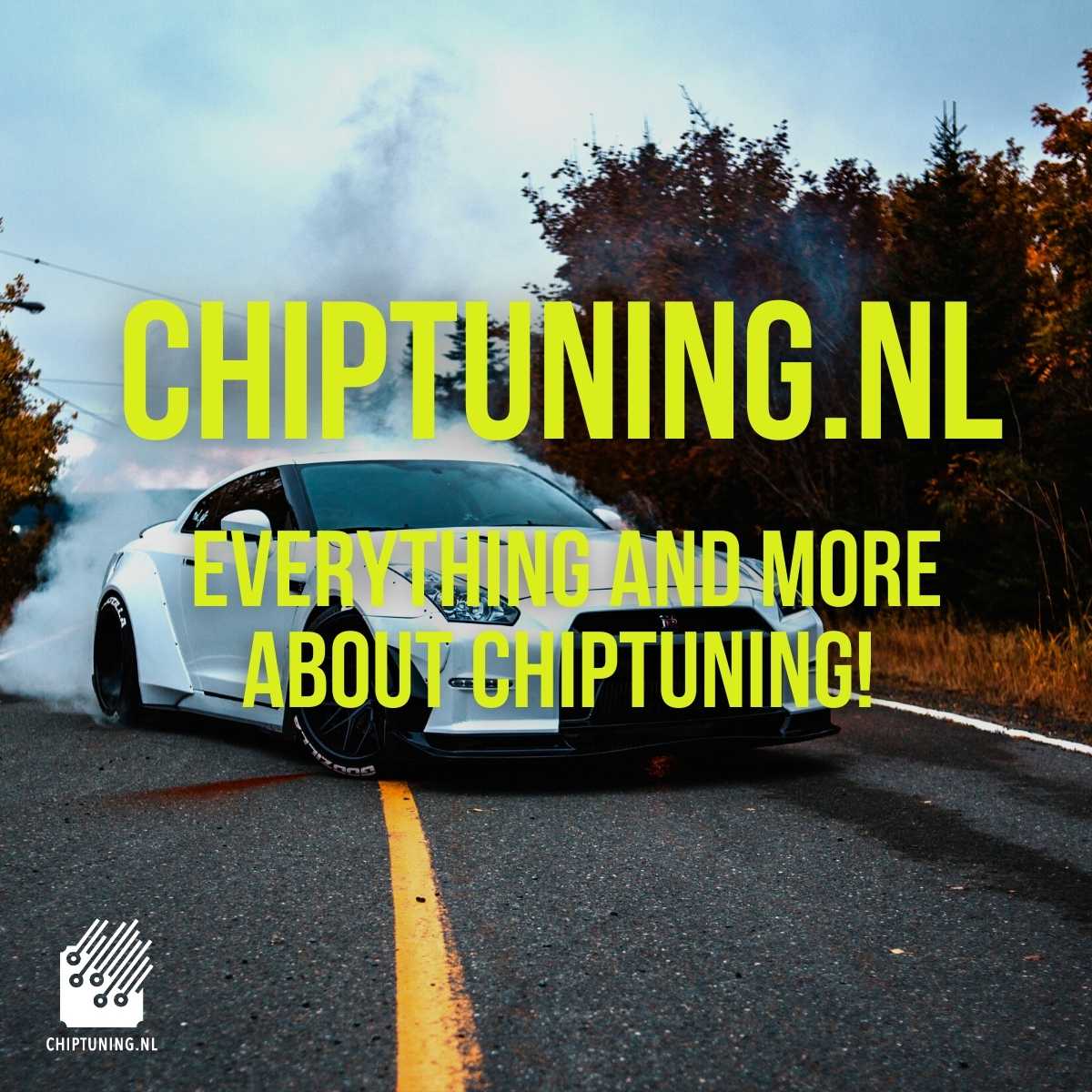 Rica introduces CHIPTUNING.NL. The most complete and up to date website for and by car enthusiasts.
On Chiptuning.nl you will not only find all the facts, figures, prices and frequently asked questions about chiptuning and other software modifications, but it's also a platform for car enthusiasts who like to crawl in their pen. Articles, reviews and other content, we offer a platform to showcase YOUR best work!
Are you or do you know someone who has guts, a catchy writing style and knows how to make people excited about cars and chiptuning related matters?
Don't hesitate to contact us at websupport@rica.nl.